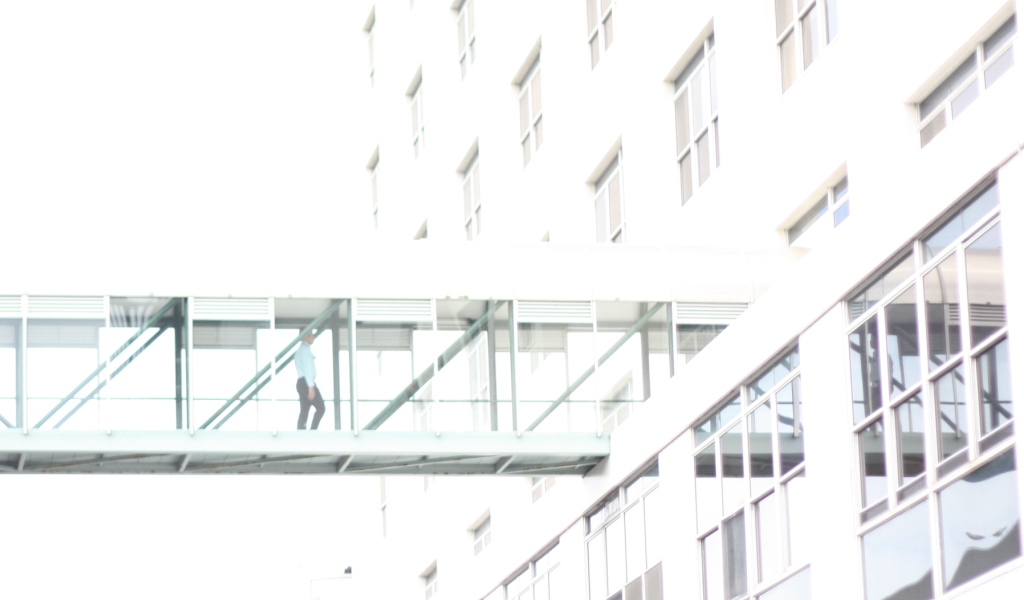 We offer two ways to help you prepare for the OET test.
1.    OET Intensive preparation course:
A 3 week, 18 hour course taught on Tuesday, Wednesday and Thursday evenings from 5.00 pm to 7.00 pm.
In this course, we aim to develop some of the key language skills needed to perform well in OET, and to focus on how to approach the OET sub-tests themselves.
OET Intensive is aimed mainly at candidates who have never taken OET before or who need to improve their performance in all 4 OET sub-tests.
The course costs $480 plus a $50 registration fee, payable on your first enrolment only.
Click here for course dates and to enrol: Enrolment form
2.   OET Workshops:
Each workshop lasts for one hour and is independent. There are usually 4 workshops offered each week and they take place on 2 different days.
Each workshop focuses on one OET sub-test, or a part of a sub-test. We aim to help you answer the test questions more effectively.
OET Workshops are aimed mainly at candidates who have already taken the OET test at least once and need to improve their performance in only one or two specific areas.
Workshops cost $35 per hour, or you can buy a 6-workshop concession card for $180. You can also arrange a one-to-one workshop for $95 per hour.
For a class schedule and to enrol, click here: Class schedule
The classes are also a great way to meet other people who are preparing for OET – it is always better to prepare for a test with other people so that you can encourage each other and share resources and tips.
… about the Occupational English Test
The Occupational English Test (OET) is an international English language test that assesses speaking, reading, listening and writing skills of healthcare professionals. The key benefit over IELTS is that it is contextualised around communication skills that are relevant to work in healthcare. So, test-takers are able to use skills that they have developed in the course of their work.
It is currently recognised by the following professional bodies: Nursing Council of New Zealand; Pharmacy Council of New Zealand; Physiotherapy Board of New Zealand; Veterinary Council of New Zealand; Dental Council of New Zealand; Council of Occupational Therapists Registration Boards (Australia and New Zealand); Australia and New Zealand Podiatry Accreditation Council (ANZPAC); Medical Council New Zealand (since Feb 2014)
Applications are centralised so you apply on line.http://www.occupationalenglishtest.org/